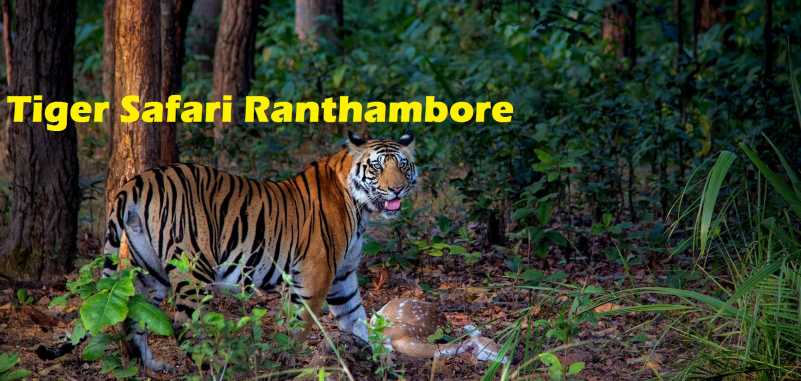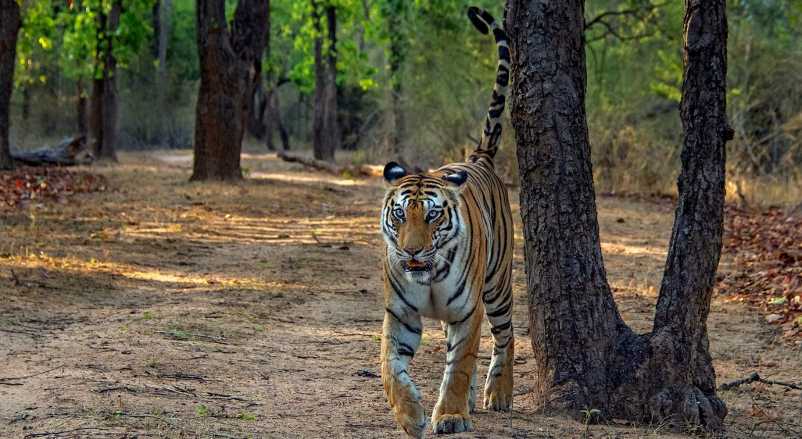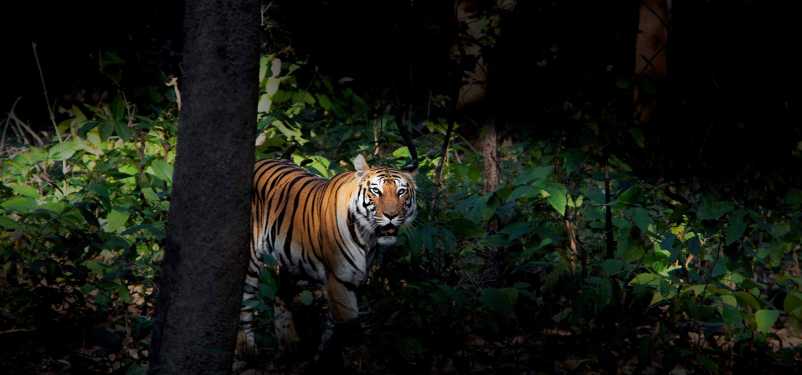 Tiger Safari Ranthambore (1)
Tiger Safari Ranthambore (4)
Tiger Safari Ranthambore (6)
Tiger Safari Ranthambore (7)
Tiger Safari Ranthambore (8)
Tiger Safari Ranthambore (9)
MP Tiger Safari Tours & Travels
MP Tiger Safari Tours & Travels, we are your premier package tour and travel service based in the heart of Bandhavgarh, Madhya Pradesh. Our dedicated team of experts in tiger tourism and Central Indian culture is here to make your journey through this incredible region an unforgettable experience.
Our Mission: Responsible Tourism
We are committed to responsible and eco-friendly tourism that not only showcases the beauty of Madhya Pradesh but also supports the local tribal communities. By partnering with these communities, we aim to foster a deep appreciation for the local environment, wildlife, and traditions.
When you choose us for your holiday, you're not just booking a trip; you're becoming part of an eco-conscious movement. Interact with local guides, naturalists, and the friendly staff who are the heartbeat of this region. Experience a more personal, complete, and satisfying vacation with us. Your decision to travel responsibly with us contributes to better wildlife protection and the sustainable use of natural resources.
Discover the Best of Madhya Pradesh with Us
Our package tours cover the top destinations in Madhya Pradesh, including exhilarating Tiger Safaris in Bandhavgarh, visits to the stunning Khajuraho Temples, explorations of the enchanting Pachmarhi, and journeys to other lesser-known gems within the state.
With an extensive network of service providers, we offer not just custom package tours but also a wide range of travel services, including car rentals, taxi hires, hotel bookings, and assistance with rail and air travel arrangements.
Why Choose Us?
Wildlife Experts: Our experienced team of wildlife experts ensures you have the best chances of spotting tigers and other incredible wildlife in their natural habitat.
Local Insights: Our strong connections with resorts and hotels in Bandhavgarh provide you with an authentic local experience.
Friendly Customer Support: Our dedicated customer support team is always ready to assist you, making your journey hassle-free.
Ready to embark on a journey that combines adventure, culture, and responsible tourism? Contact us today to plan your dream vacation in Madhya Pradesh. By choosing MP Tiger Tours & Travels, you're making a responsible travel choice that benefits both the local communities and the environment.
Welcome to Madhya Pradesh, the heartland of India's rich heritage and diverse wildlife. Join hands with us, and together, let's create unforgettable memories while preserving our natural treasures.