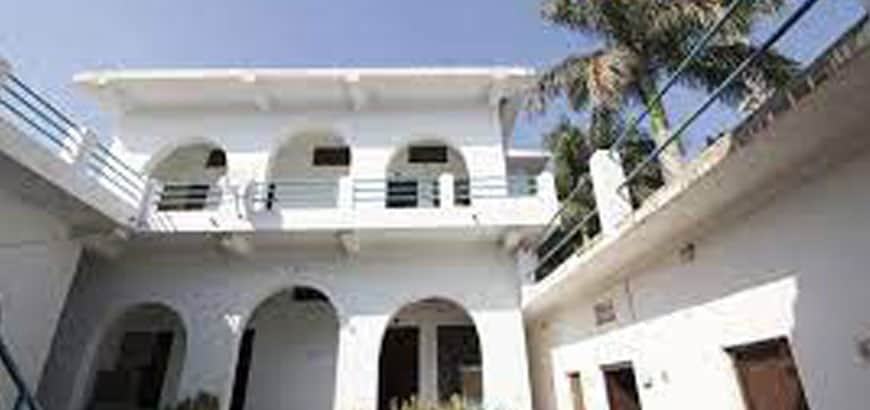 Hotel is well located in the heart of Bandhavgarh in Tala village. Book your stay at Royal Guest House which offers cozy stay in the airy rooms. Some of the customary facilities available are free parking space, thrilling safari ride, and in-house restaurant which have been set for a great stay. 
Bandhavgarh National Park is well located in the state of Madhya Pradesh. This park is well known for its biodiversity and vast population of Bengal tigers in Tala zone. The hotel is well regarded to offer cozy accommodation with complimentary breakfast. The location and ambience of the hotel are very comfortable and suitable for different travelers.
If you are looking for sightseeing tours in Bandhavgarh or airport transfer, we recommend you to contact the hotel directly. You can perform early check-in with us and also request for extra services. We have listed all the amenities available with the hotel to ensure enjoyable stay which is free from any troubles.
Royal Guest House is one of the best budget hotels in Bandhavgarh. It accommodates solo travelers as well as couples and families looking for affordable fare. This budget resort offers comfort and semi-luxury rooms to all the guests. 
List Of hotels in Bandhavgarh 
Luxury Hotels and Resorts in Bandhavgarh
Deluxe Hotels and Resorts in Bandhavgarh