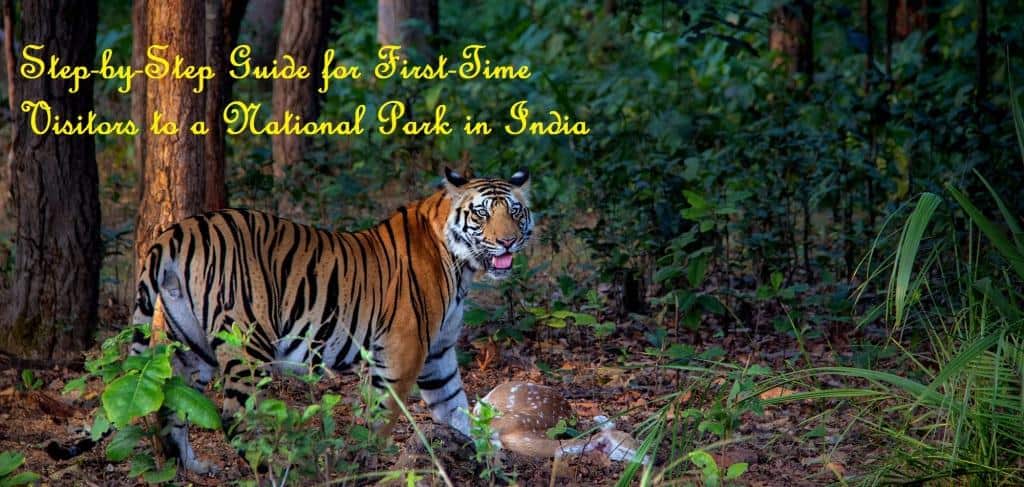 Welcome to our Step-by-Step Guide for First-Time Visitors to a National Park in India. Prepare to embark on an extraordinary wildlife adventure as we guide you through the mesmerizing wilderness of India's iconic National Parks.
In this comprehensive guide, we leave no stone unturned, ensuring you have all the information and tips you need for a seamless and unforgettable journey. From choosing the perfect National Park that aligns with your wildlife interests to understanding the best time to visit for optimal sightings, we've got you covered.
Packing wisely is essential for a comfortable and hassle-free safari experience. Our expert tips will help you gear up smartly, ensuring you have the right clothing and essential items to make the most of your wildlife encounters.
Arranging accommodation nearby or inside the National Park is key to immersing yourself in nature's beauty. Discover the perfect lodging options that offer convenience and tranquility during your stay.
Booking safaris in advance is a must to secure your spot and witness the fascinating fauna of India up close. Our guide will walk you through the process, ensuring you don't miss out on any thrilling wildlife moments.
Safety is our utmost priority. We provide valuable insights on respecting wildlife boundaries and adhering to park regulations for a safe and responsible adventure.
Prepare to be captivated by the excitement of safari tours as we share tips on spotting wildlife, understanding their behavior, and capturing stunning photographs ethically.
For those seeking a deeper connection with nature, guided nature walks and treks offer a unique experience to appreciate the diverse flora and immerse yourself in the lesser-known wonders of the park.
Birdwatchers will be delighted by India's vibrant avian life. From colorful kingfishers to rare and endemic species, our guide will unveil the fascinating world of birdwatching within the National Parks.
Embrace responsible tourism and leave no trace behind. Our guide emphasizes the significance of supporting conservation efforts to preserve the rich biodiversity of India's National Parks.
So, get ready to unlock the secrets of India's wildlife treasures with our Step-by-Step Guide for First-Time Visitors to a National Park in India. Your journey into the heart of nature awaits, promising cherished memories and a profound appreciation for the wonders of the wild. Let's venture together into the wilderness and create memories that will last a lifetime.